Feeding Children
Team Jey Geethan is providing meals to needy children and we are excited about it! Read more here
Our current tracker:
---
Badges
We make available of our badges from time to time on various occasions. You can download them here! View all badges
I'm Awesome Badge
This badge represents the values of being an awesome person. Download and print them to affix them on your favorite items!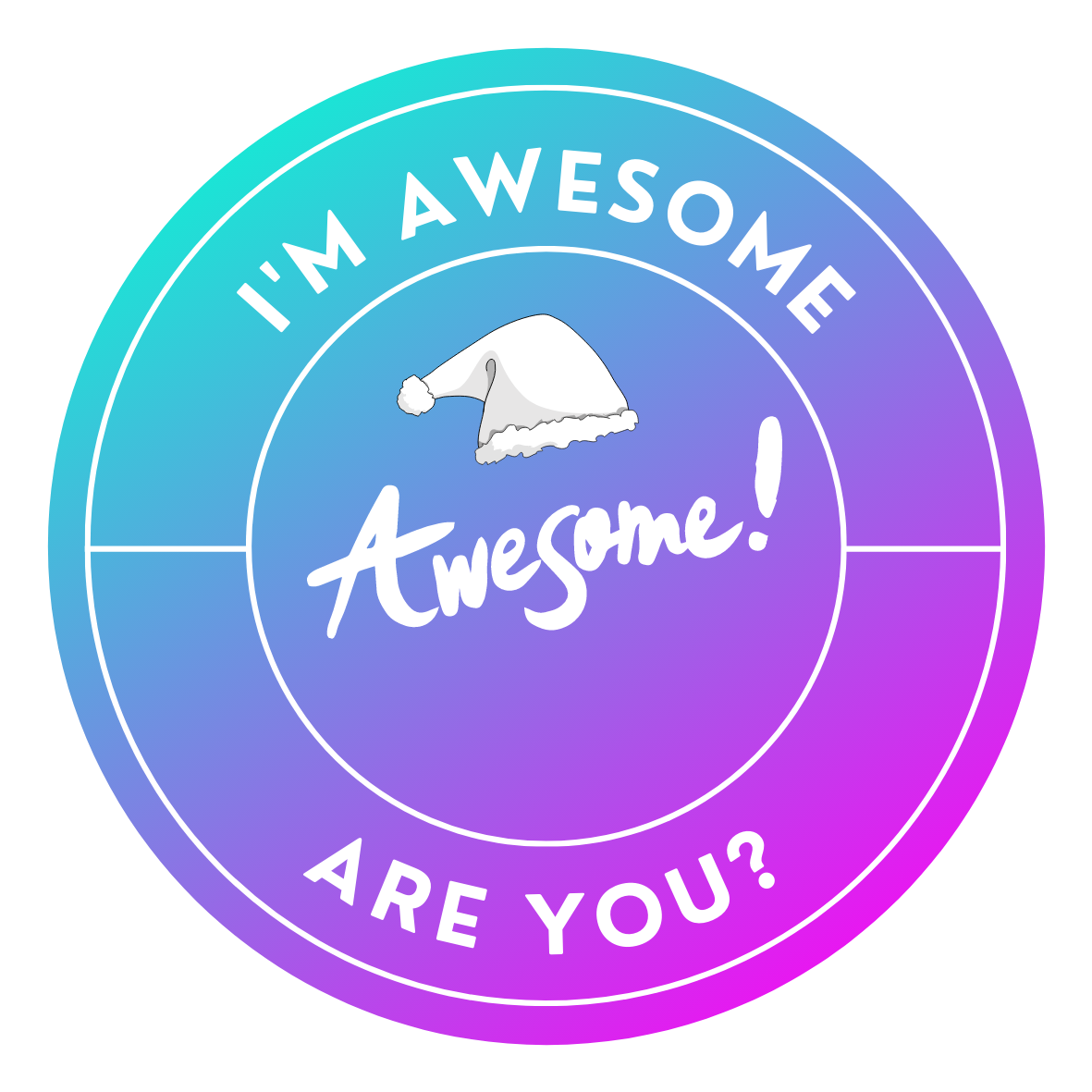 ---
Articles
---
Article Categories
Recent Articles