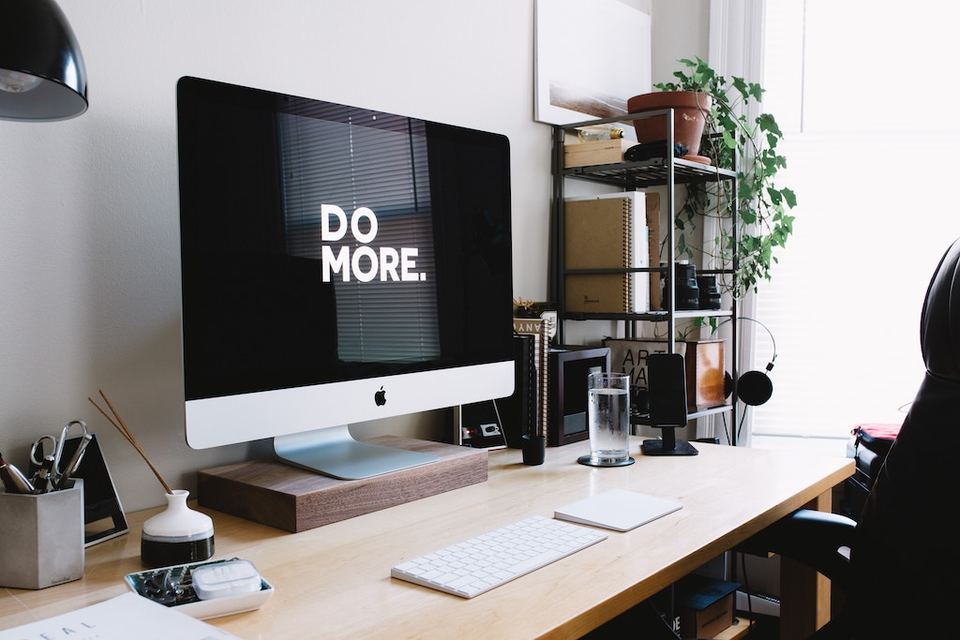 Productivity is all about increasing the time that you can get for doing important tasks.
145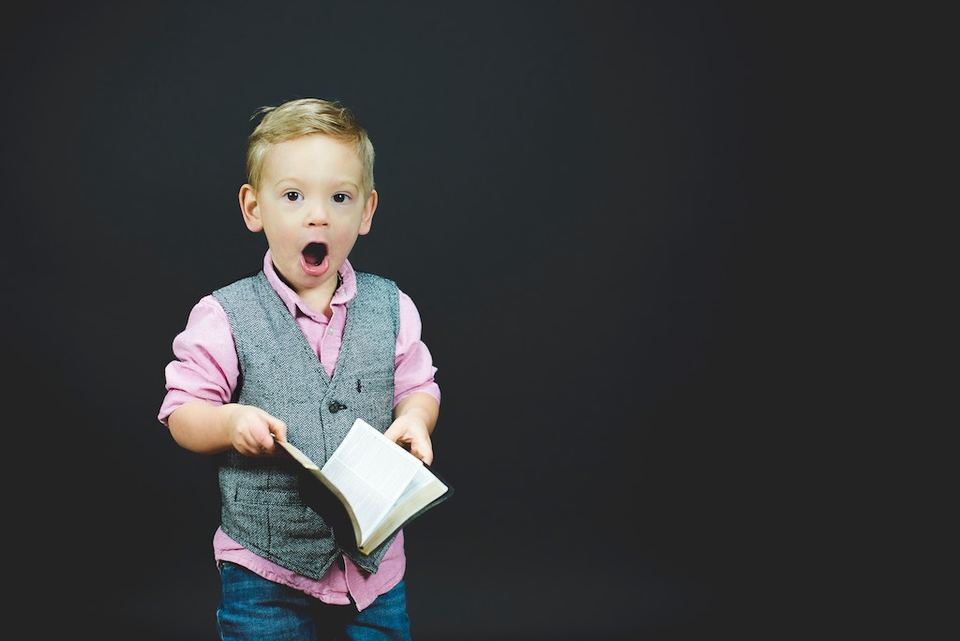 Education is a mere term used by bigwigs to dissolve a social justifiable cause for their motives. I would like to change that.
79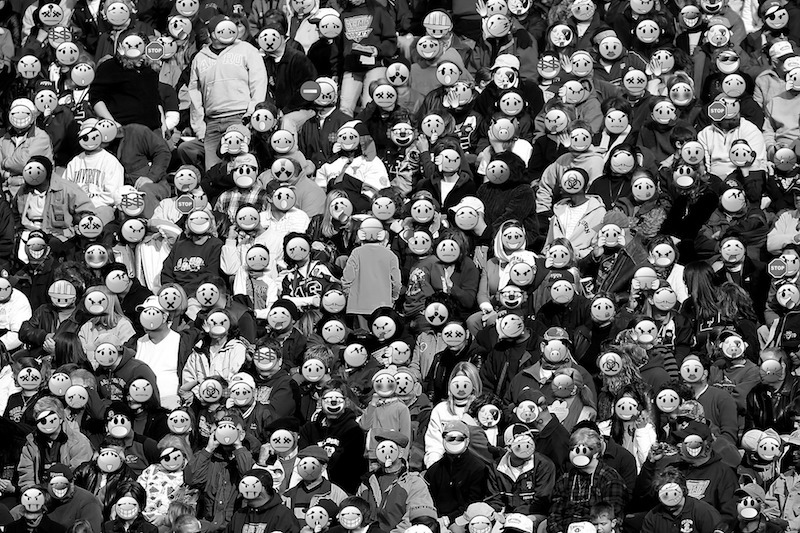 We have all been taught that people need other people to live in this life. Is that the truth?
100
---